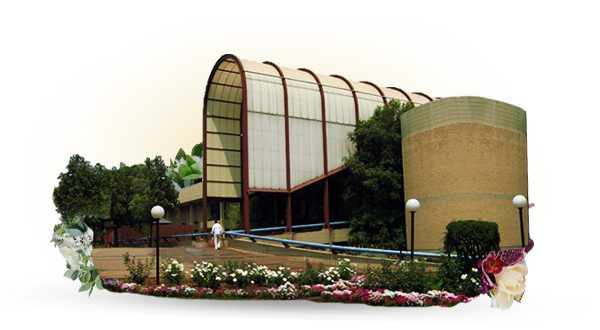 RPM Events and Decor Company specializes in professional conference organizing, public relations,  media liaison, decor and catering equipment hire services and any event related project.
Over the past years, RPM Events has hosted award winning events, managed major international conferences, created incredible incentive trips for some of their clients. RPM Events target markets are are largely corporations, small and medium enterprises, unions, government departments and embassies.
Our conference event production is energetic and inventive – thanks to many years in event management and brand activations, coupled with next-level thinking and top-notch teams of brilliantly talented people. Through the years, we have worked with all conference venues across the board in South Africa as our team's intellect ensures that your conference becomes an enormous success.
FULL DAY PACKAGE WITH LUNCH:
R395.00pp
08h00 – 17h00
Arrival Coffee/Tea/Juice & Rusks
Mid-morning Coffee/Tea/Juice & Confectionaries
Lunch (Incl Soft Drink)
Mid-afternoon Coffee/Tea/Juice & Confectionaries
Jugs of water and mints on the tables
Venue Hire
Note Pads & Pens
PA SYSTEM / DATA PROJECTOR / FREE WIFI
1 Multi Plug and Extension Cord will be supplied
FULL DAY PACKAGE WITH NO LUNCH:
R300.00pp
08h00 – 17h00
Arrival Coffee/Tea/Juice & Rusks
Venue Hire
PA SYSTEM / DATA PROJECTOR / FREE WIFI
Note Pads & Pens
1 Multi Plug and Extension Cord will be supplied
HALF DAY PACKAGE WITH LUNCH:
R330.00pp
08h00 – 13h00
 
Arrival Coffee/Tea/Juice & Rusks
Mid-morning Coffee/Tea/Juice & Confectionaries
Lunch (Incl Soft Drink)
Jugs of water and mints on the tables
Venue Hire
Note Pads & Pens
PA SYSTEM / DATA PROJECTOR / FREE WIFI 
1 Multi-Plug and Extension Cord will be supplied
HALF DAY PACKAGE WITH NO LUNCH:
R275.00pp
08h00 – 13h00
Arrival Coffee/Tea/Juice & Rusks
Mid-morning Coffee/Tea/Juice & Confectionaries
Jugs water and mints on the tables
Venue Hire
Note Pads & Pens
PA SYSTEM / DATA PROJECTOR / FREE WIFI 
1 Multi-Plug and Extension Cord will be supplied