Project Management Services
Stylish awards evenings, product launches, gala dinners, seminars and other sophisticated productions, we will conceptualize and coordinate the ultimate experience for your guests…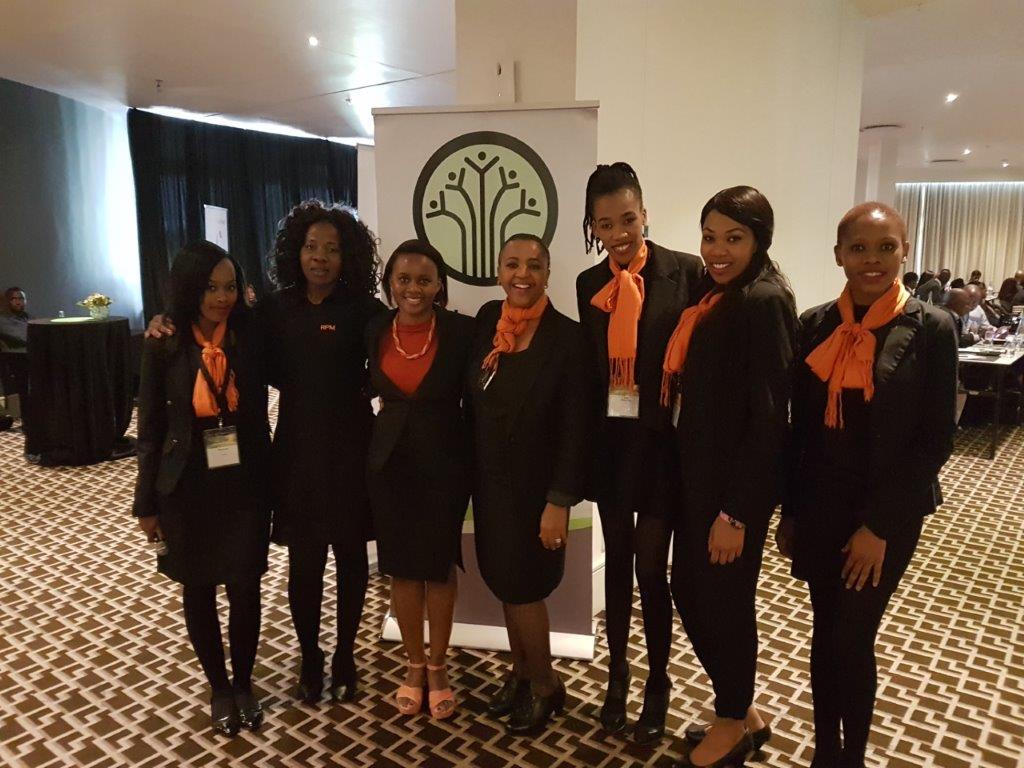 For the ultimate experience, we shall conceptualize and coordinate exceptionally stylish awards evenings, product launches, gala dinners, seminars and other sophisticated productions for your guests.  RPM specializes in professional conference organizing, public relations, media liaison, décor and catering equipment hire services and any event related service.
Audio Visual Material:
High safety and production standards are being enforced in the events industry. Using only top of the range sound, lighting and audio-visual equipment, RPM Events & Décor Company Company will stage a dazzling display with crystal clear sound, whilst ensuring that internationally recognized standards of safety compliance are maintained
Entertainment:
Having been intimately involved in the music industry for a decade, we provide relevant artists as well as attest to their professionalism and reliability.