Conferences & Events Packages and Menus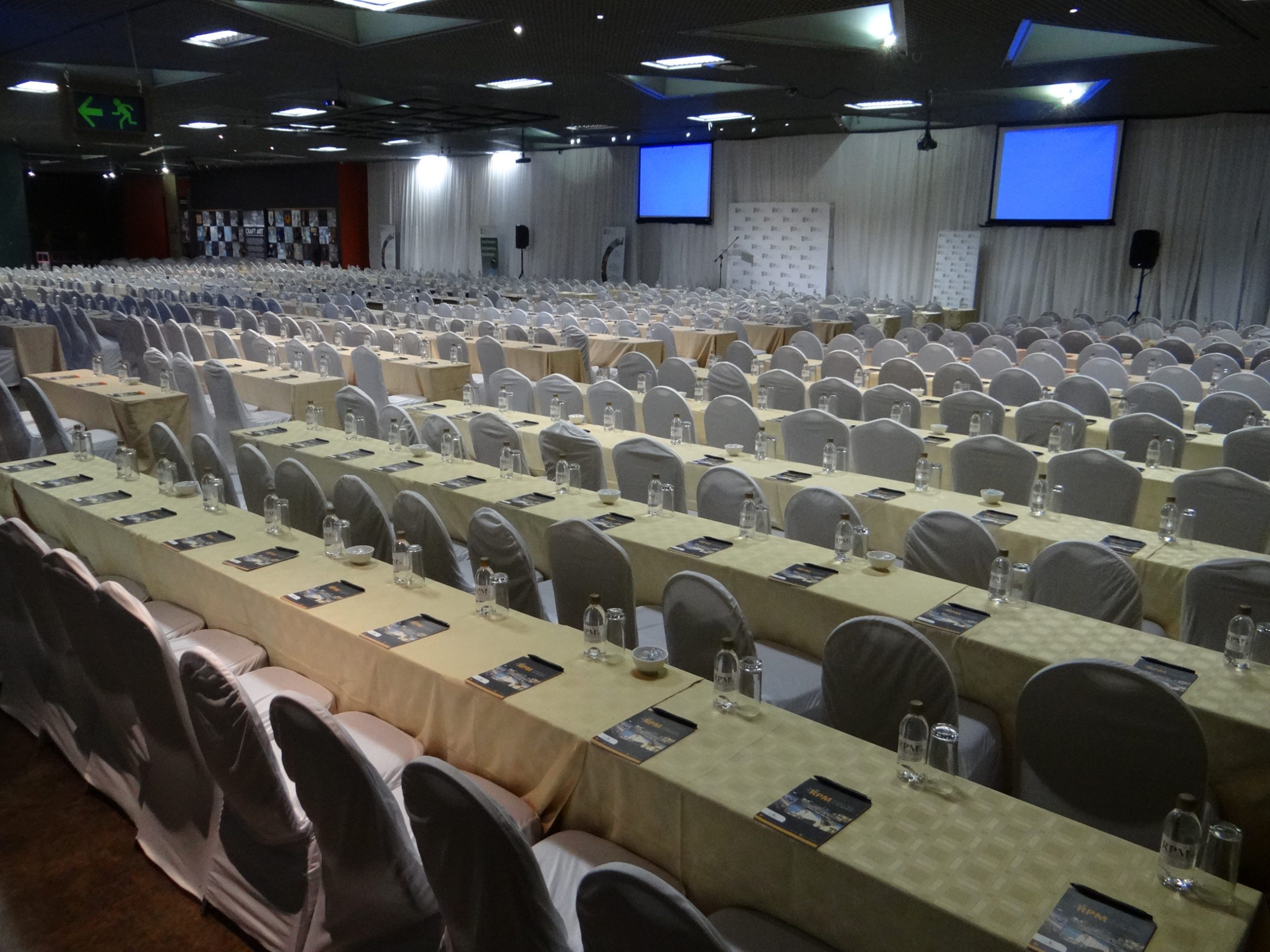 CONFERENCE PACKAGES THAT ARE SIMPLY UNBEATABLE.
With our vast experience in hosting business conferences, we know how vital it is that everything runs smoothly, efficiently, and on time. Personal service, attention to detail, warmth, and friendliness are hallmarks of our approach to hosting meetings, conferences, and events. Our comprehensive conference packages consist of:
A FULL DAY PACKAGE
A FULL DAY PACKAGE (WITH NO LUNCH)
A HALF DAY PACKAGE
A HALF DAY PACKAGE (WITH NO LUNCH)
WEDDING PACKAGES TAILOR-MADE FOR YOU.
Our dedicated team is trained to make sure that each wedding we host is seamless. From your planning to execution and dancing, we would be there with our bridal couple till the end of the wedding. Everything we do is tailor-made to your expectations with the exclusivity of what you have envisioned for your special day. :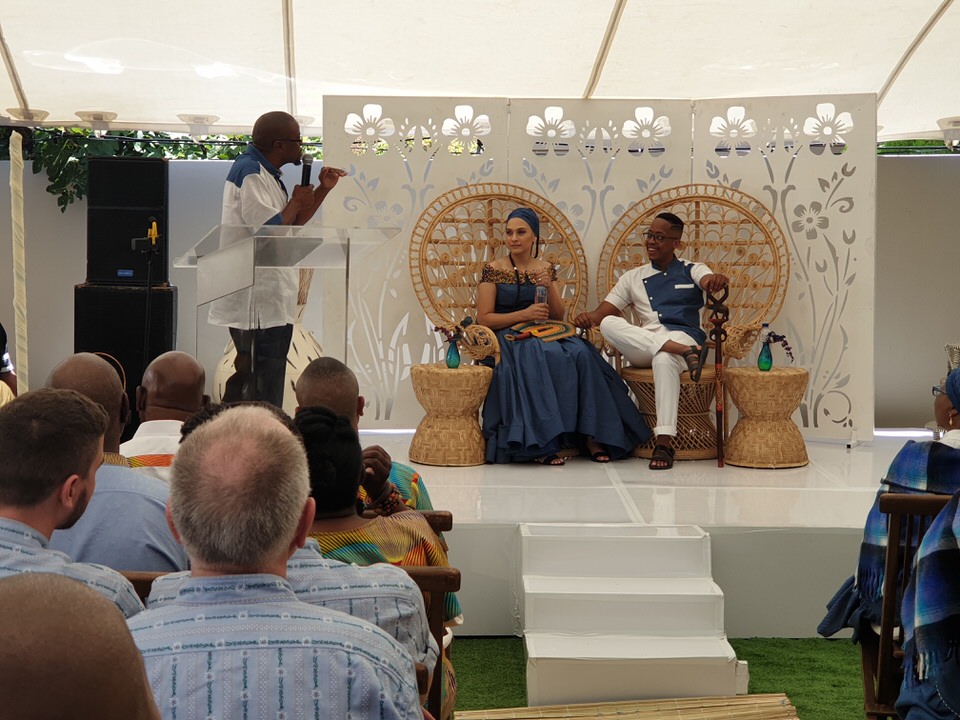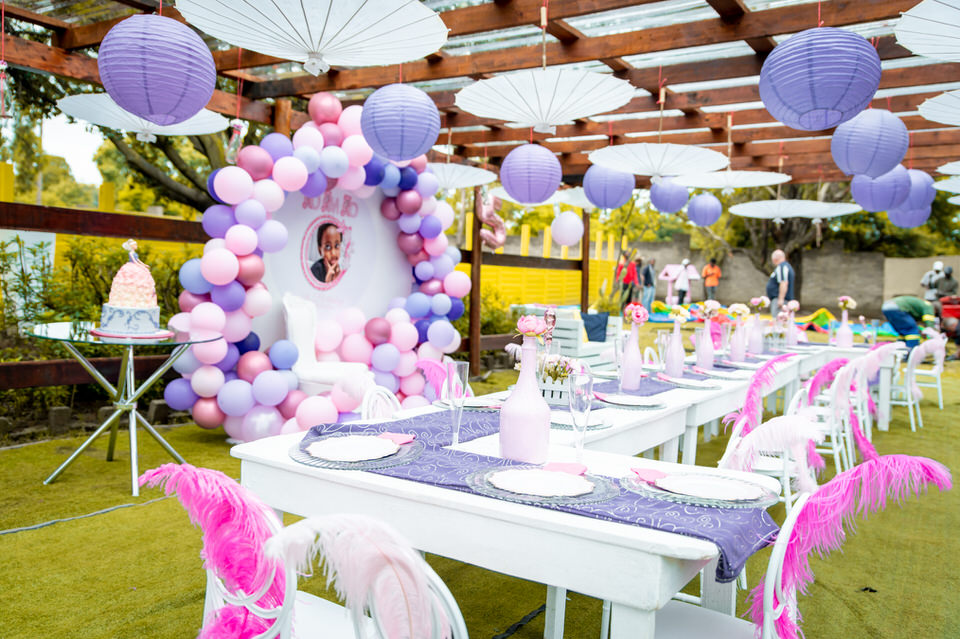 KIDDIES PARTY PACKAGES.
For that adorable and heartwarming celebration of your little one, we cater to
10 kids group size

20 kids group size

30 kids group size