RPM Ditsong Restaurant combines tradition with modernity in an exceptional way.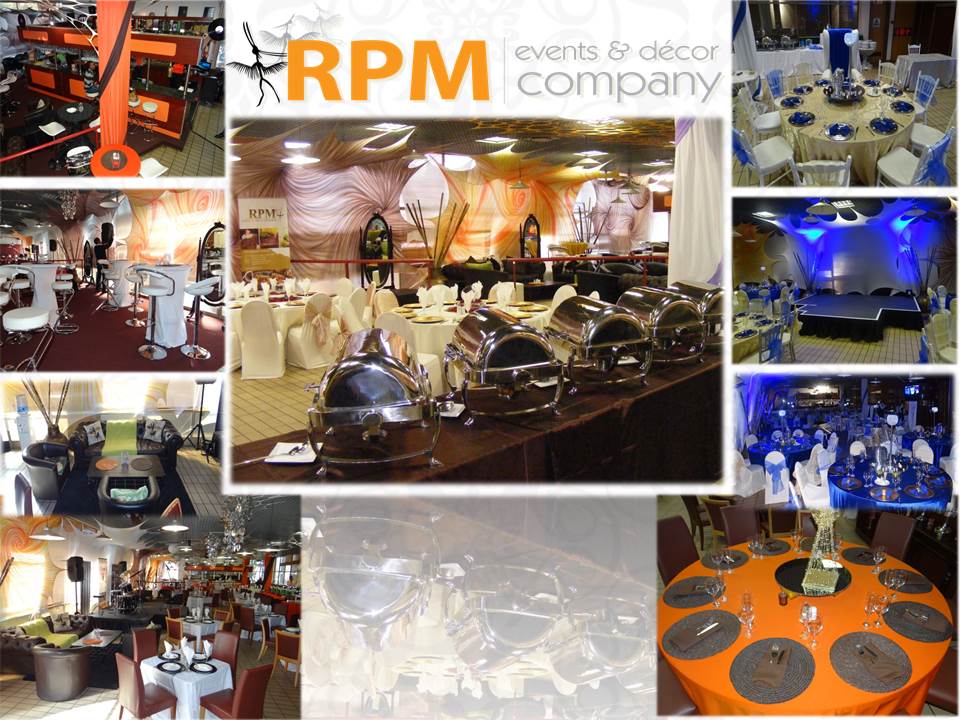 RPM Ditsong Restaurant combines tradition with modernity in an exceptional way. Its interior is unique because fragments of a cultured venue and have been preserved and they have been ingeniously blended with the modern decor.
We mainly serve traditional South African cuisine and add variety to our menu according to the season.
We can satisfy even the most sophisticated culinary expectations of our customers. We provide a professional service in our beautiful surroundings. You can take a break from the City buzz and wait for traffic to subside, you would definitely enjoy to relax at the table and taste a good wine and great food.
Through the Ditsong National Museum of Cultural History Restaurant, we serve delicious home style cuisine, which ranges from Plated A la Carte Menu, Traditional Menu and our popular Friday Braai Cuisine.
In our relaxed atmosphere we aim to tantalise our clients with an international breakfast selection while for Lunch and Dinner, we offer a variety of savoury cuisine including drinks and beverages that entice the appetite of connoisseurs.
We provide catering for the following:
Group meetings/Conferences
Private Functions
Special Events
Outside Catering
Lunches
Weddings
Funerals
The imagination of our chefs will never bore you with always different and delicious dishes.
The attention to the choice of local ingredients will please you.
The availability of our friendly staff who will pamper you.
To delight your palate you can choose from a meat, fish, soup, hot or cold dish.
As the last course you can always choose between
fresh fruit, a fruit salad, ice cream or
a dessert prepared by our pastry chef.